Game-Zone Recration is a multimedia development company based in the San Francisco Bay Area. Its two main products are
Kin-Yoobi Con
, an anime and gaming convention and
Eternal Dragon
, a retro style JRPG video game.
Neal Trotter | Founder, Gamer Designer, Con Chair
---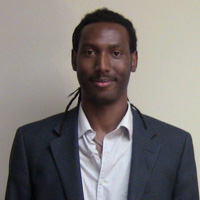 Neal is the founder and co-director of Game-Zone Recreation. He serves as Game-Zone Recreation's co-chair and game designer.

Neal has a Bachelor of Science degree in Game and Simulation Programming, as well as a Masters degree in Project Management.


Joshua Drake | Marketing Manager, Vice President, Con Chair, Tournament Manager
---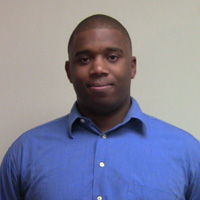 Joshua joined Game-Zone Recreation at Chabot College during its very first year in 2005. Since then he has been instrumental in hosting, organizing and promoting GZR's Video Game tournaments, Anime and Video Game conventions, and any other event GZR has held. Anime and video games are huge passions that he maintains so working with GZR would seem natural to him. Joshua is also a journalist who has worked in just about every media field such as radio, TV, film and news paper publication. He hopes to use information he has acquired in those fields to help contribute and progress GZR to an even higher level.

Joshua earned his Bachelor of Arts degree in film/media from San Francisco State University. In his spare time he plays video games competitively and enters and goes to many video game tournaments with fierce competition.

Joshua is also an award winning broadcaster of the year KCRH 89.9 radio DJ as the J-Man, hosting a show for several years. Their website is www.KCRHradio.com and you can listen online.
Nicolas Trotter | Equipment Manager, Co-President, Con Chair, Tournament Manager
---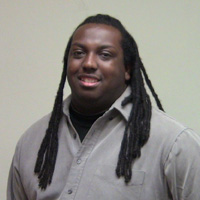 Nick has been gaming since the time he was a kid. He has and always will have a passion for video games. He also loves most music in general. He is the twin brother of Game-Zone Recreation founder, Neal Trotter.

Nick works as co-director of Gamezone Recreation. Nick is the Equipment Manager for all Game-Zone events like Kin-Yoobi Con. He also serves as Tornanement Co-Manager for Game-Zone Recreation's competitive gaming events.
Preston Yeung | Guest Relations, Editor
---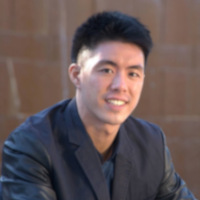 Preston is a director/editor whose work has helped Kin-Yoobi con successfully run its virtual programming over the past several years. His work entails a variety of freelance jobs with major tech companies in the Silicon Valley including Apple, Google, and many more. When he's not working on projects behind the camera, he's acting in them lending his talents as a voice over and on camera player who brings passion, patience, and persistence to each role. As head of guest relations, he will ensure the Kin-Yoobi Con runs smoothly for all attendees especially for its first time back since 2019.
Brennan Balson | Promotions Director
---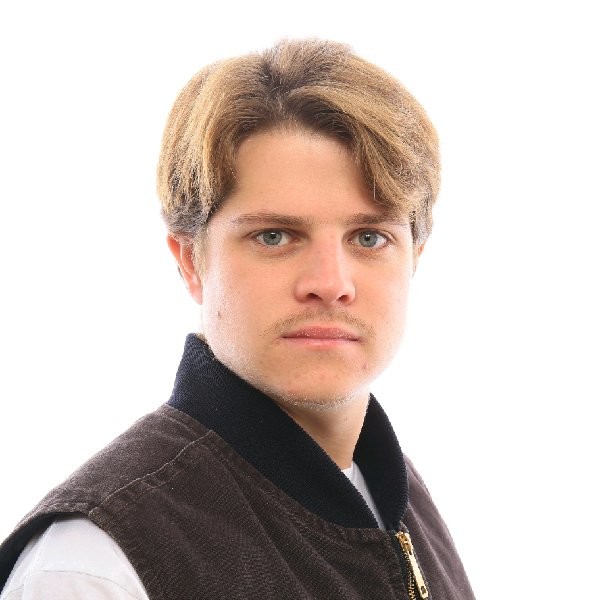 Handles promotion of the convention through social media and through other avenues such as in person at other conventions, car meets, and anime/video game related events.